Customer service hours are: M-W, 9amPST – 5pmPST. Our response time is between 24-72 hours depending upon issue. Email us at [email protected]
FREE SHIPPING ON US $75+ ORDERS! SELECT FREE SHIPPING AT CHECK OUT!!!
---
---
STUNT ROCK SOUNDTRACK BY SORCERY
---
EARLY MOODS: NEW SINGLE RELEASE "BLOOD OFFERINGS"
---
NEW RELEASE: LIVING LINKS "GATHERING THE FORCES"
80'S POST PUNK DUO
---
BROWN ACID 17 FULL ALBUM STREAM!
Lucky number 17? You better believe it. We here at Brown Acid have been scouring the highways and byways of America for even more hidden stashes of psych/garage/proto-punk madness from the so-called Aquarian Age. There's no flower power here, though—just acid casualties, rock stompers and major freakouts. As always, the songs have been officially licensed, and all the artists get paid.
---
---
LATEST RELEASES
---
BANDS ON TOUR
---
---
---
LP IS SHIPPING NOW!
STOCK UP ON PAST RELEASES
---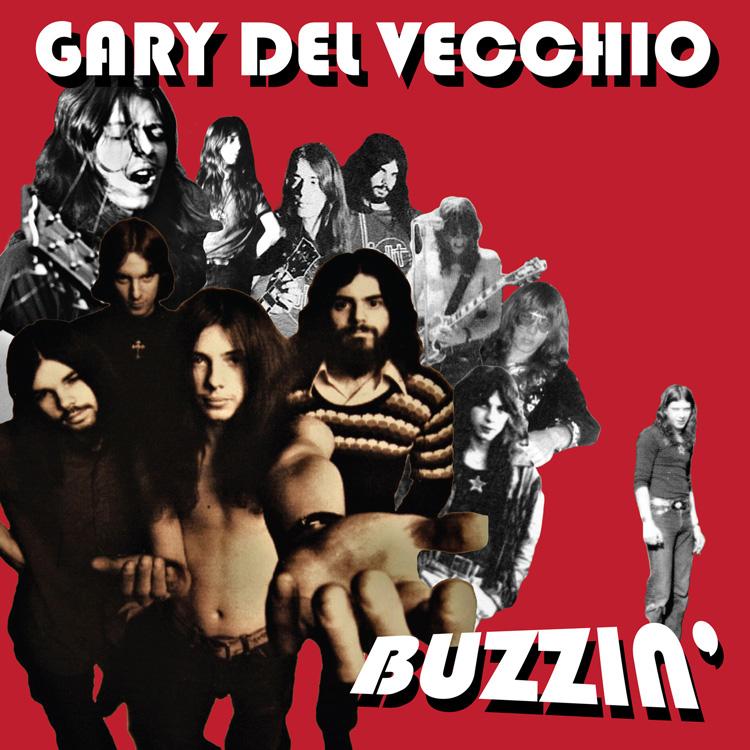 GARY DEL VECCHIO "BUZZIN'"
RECORDED IN 1974, RELEASED TODAY!
The incendiary proto hard rock and ambitious epic journeys this album delivers are all the more uncanny and devastating when you realize Gary Del Vecchio was a mere 16 years old when the title track Buzzin was unleashed! Even more astonishing is how far he travelled over the next five years, documented in this brilliant selection of nine tracks from the classic daze of early 1970s underground rock.
---
BACK IN STOCK
THEY WERE GONE…BUT NOW THEY'RE BACK! STOCK UP BEFORE THEY GO!
---
FREE SHIPPING ON US $75+ ORDERS! SELECT FREE SHIPPING AT CHECK OUT!!!
---
GET ALL 15 BROWN ACID TRIPS OR 10 FOR A NICE PRICE!
---
DOOM RELEASES
FREE SHIPPING ON US $75+ ORDERS! SELECT FREE SHIPPING AT CHECK OUT!!!
---
---
---
NOTICE TO ALL CUSTOMERS: SHIPPING PROTECTION OPTION
DUE TO AN INCREASE IN LOST, DELAYED AND DAMAGED SHIPMENTS, WE ARE OFFERING SHIPPING INSURANCE VIA ROUTE. THIS SERVICE IS A PAID FEE OPTION, PROTECTING YOUR PURCHASE FROM BEING LOST, STOLEN OR DAMAGED. PLEASE REFER TO THE ROUTE PROTECTION POLICY, FAQs and CLAIM FORM HERE.
SITE ERROR NOTIFICATION!!! PLEASE EMAIL US AT ORDERS@RIDINGEASYRECORDS IF YOU ARE EXPERIENCING SITE ERRORS OR ORDERING ISSUES. WE CAN PLACE MANUAL ORDERS!!!
IT'S BEEN TEN WHOLE YEARS OF RIDINGEASY RECORDS!!!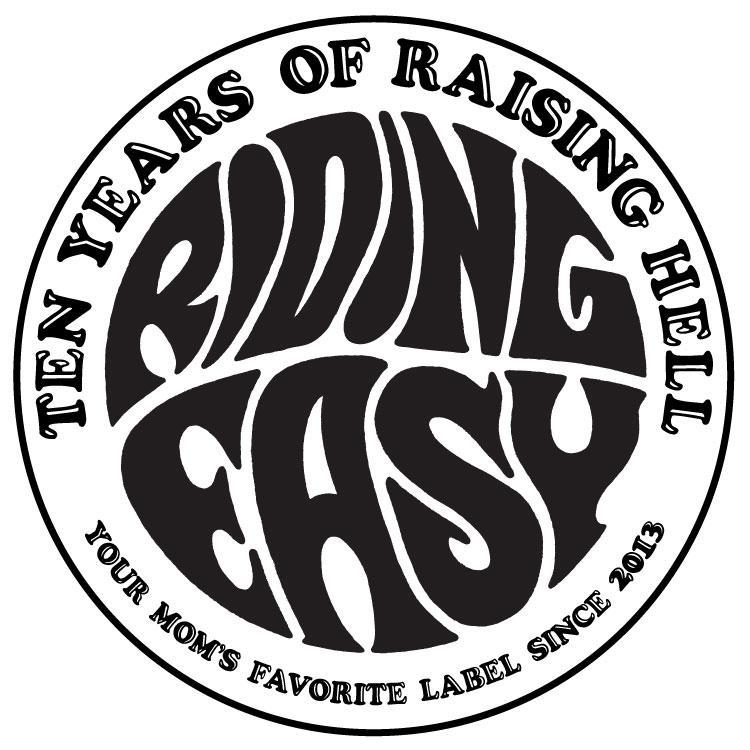 With over 145 releases, over 30 bands and a million tears, we've done it. Thank you for hanging with us for ten whole years. In 2013, we decided to take the plunge and launch this dream to put out independent rock and roll, heavy and hard, inspired by bands like Black Sabbath, Led Zeppelin and Jimi Hendrix, and labels like Man's Ruin, Third Man Records, and Rise Above…. It was just an idea.
We want to thank everyone for believing, laughing and listening to the music we care about and the bands that we love. The past 10 years have really gone by so fast, and yet release number one seems like forever ago. The label started out as a fun thing and quickly turned into a real situation. There has been so many talented people we have had the pleasure of working with, and continue to have the pleasure of working with. We won't be slowing down anytime soon, and could never have come this far with out you the listeners, the vinyl heads, and the friends that have continued to support this dream. This weekend is dedicated to you, our lowest prices on everything ever as a thank you for all the support through the years.